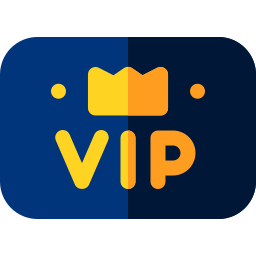 ByteBox Media


VIP Support
Join our Elite VIP support role alongside all our other VIP users and get priority 1-to-1 support for your project and lots of cool perks and benefits!
Discord VIP Role is given automatically upon joining VIP!
Get 1-to-1 support in our Discord server and on the community forums.
Get priority over other users for custom support tickets and more 1-to-1 support.
Access and Download exclusive VIP content from our Patreon including assets and templates.
Get exclusive VIP-Only invites to test new software, new products and new services.
Enjoy VIP-ONLY Discounts across our entire network, product range and online store!
Get the latest info on what we're working on and what we're developing weekly!
You will get access to a special VIP role across our community including the forums.
Joining our VIP role couldn't be easier and you can cancel at any time!
Join our Patreon today and get instant access to all your VIP roles, rewards and benefits!
Once you have signed up, all benefits, perks, discounts and services become active immediately. Access is immediate. All payments and subscriptions are handled through Patreon.